This portion of the web site is built to help you quickly and easily find the information you're looking for. The library contains many documents that may be of use to you. You can easily find what you're looking for by using the search function. Just click on the magnifying glass at the left and enter a key word in the search box.
Are you looking for the Ruritan National Foundation? Click Here to go directly there!
Ruritans Are Making a Difference in 2022; Help Ruritan Grow This Year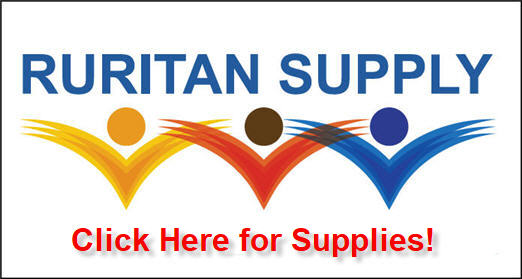 For the eighth year, Ruritan will continue the WANTED contest - a way for you to bring members into Ruritan and qualify for prize drawings. A drawing will be held at the end of each quarter in 2022 with three prizes. The awards will be a Ruritan Forever membership for each name drawn. Three names will be drawn each quarter. Should the winner already have a Ruritan Forever membership, the winner may either use the award for membership in a second club, transfer the Ruritan Forever membership to another person, or choose a convention registration.
The new members brought in must be full, associate or youth in a regular Ruritan club.
Each new member earns the recruiter one chance.
Each new member must be on a separate form. This official entry form may be mailed to the address below, faxed, or scanned and emailed to membership@ruritan.org Contest and prize details are outlined on the WANTED coupons that can be downloaded below.
Mail to WANTED, P.O. Box 487, Dublin, VA 24084.
Fax to: 540-674-2304, or
Scan and email to membership@ruritan.org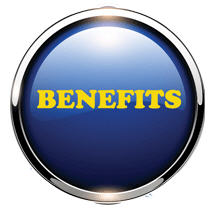 You can print your own Ruritan WANTED coupons using this pdf: (Right click to open the pdf in a browser window or choose "save target as" to save to your computer.) NOTE: this is a two-sided document. When you cut the coupons apart the instructions/entry form should be on the back.